Member Sidebox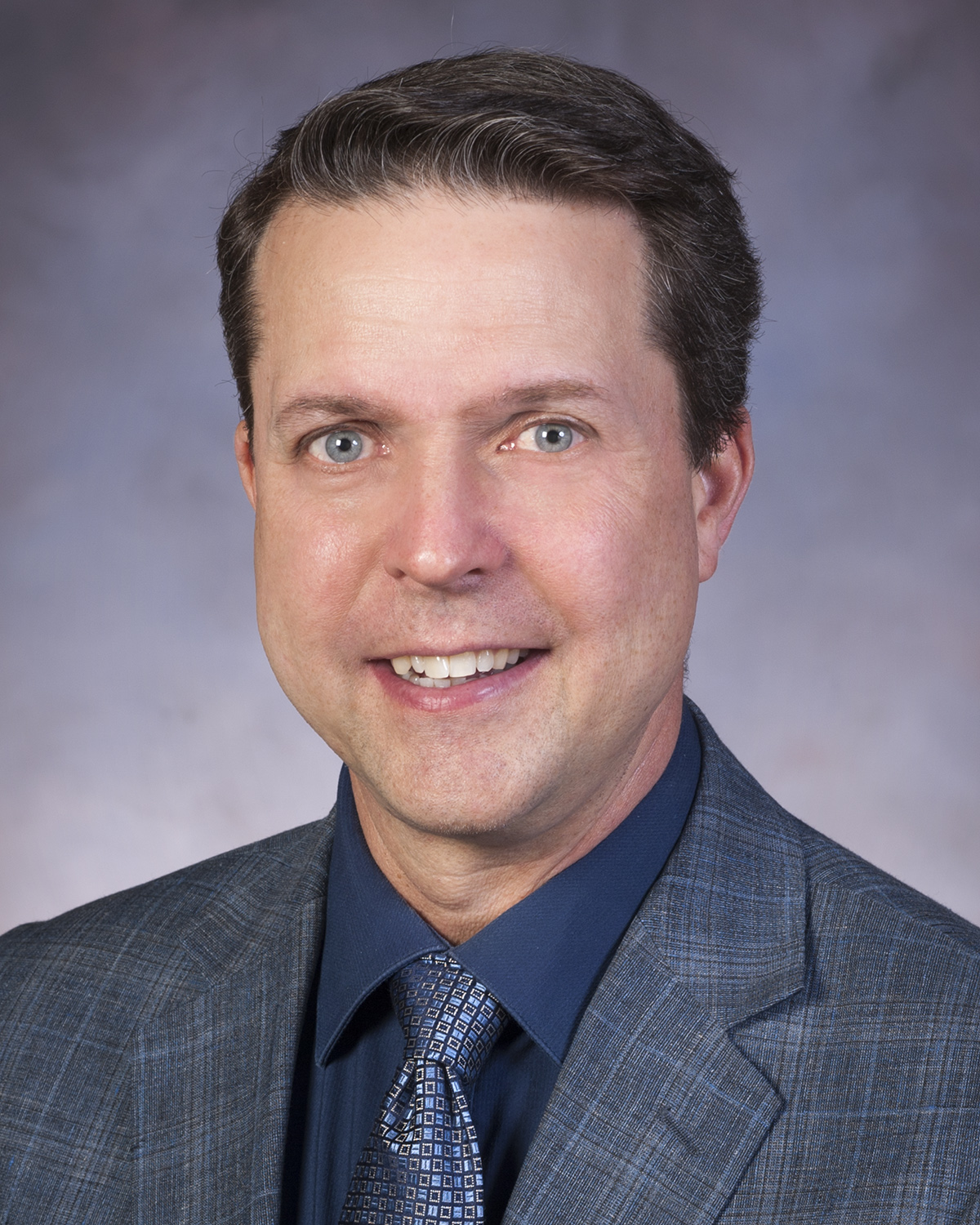 Brad Trivers was first elected in 2015 as the MLA for District 18 Rustico-Emerald. He has served as the Official Opposition Whip and Opposition Critic for Communities, Land and Environment, Finance, and Acadian and Francophone Affairs. He has also chaired the Public Accounts Committee.
In 2019, Brad was re-elected and appointed Minister of Education and Lifelong Learning; and, Minister of Environment, Water and Climate Change. In February 2020, the environment portfolio was passed to Hon. Natalie Jameson, who won a by-election in 2019. In february 2021, Brad was sworn in a Minister of social Development and Housing.
Brad and his wife Karen live in New Glasgow with their two children, Annika and Alex, where he is an active community member. He coaches minor sports, and is a member of Central Queens United Church. He also enjoys playing oldtimers hockey in North Rustico. Brad sings and plays guitar with the band Party Mix, and at local ceilidhs, kitchen parties and benefits.
Brad is the son of two high school teachers and grew up on a mixed farm - beef and sweet corn.  He grew up loving sports, 4-H, music and academics. Brad was class valedictorian in Grade 8 and president of his high school student council. As a 4-Her he represented Ontario in the Canadian delegation to the US National 4-H Conference.
Brad played the trombone in school concert and jazz bands.  He performed lead roles in school musicals, and competed in the Sears Drama Festival. Following high school, he took a year to tour the world with the renowned musical group Up With People.
Brad graduated from the University of Waterloo co-op program. He earned an Honours degree in Science and Business, with minors in physics and computer science.
Before entering public life, Brad worked as an information systems analyst for over twenty-four years. Following graduation, he worked in Ottawa's high-tech sector managing an information systems team.
In 2004 he and Karen moved to New Glasgow, PEI to start their family. Brad contracted his services to Deltaware Systems as a senior systems analyst with the Canada Revenue Agency in Summerside. Since 2005 he and Karen have owned and operated their own business - SunriseWeb.ca - doing website development.
Member History Table
| Constituency | Party | Start Date | End Date |
| --- | --- | --- | --- |
| 18-Rustico-Emerald | PC | May 2015 | April 2019 |
| 18-Rustico-Emerald | PC | April 2019 | Current Member |
Role(s)
| Responsibility | Start Date | End Date |
| --- | --- | --- |
| Minister of Environment, Water and Climate Change | May 2019 | February 2020 |
| Minister of Education and Lifelong Learning | May 2019 | February 2021 |
| Minister of Social Development and Housing | February 2021 | Current |
Committee(s)
| Committee Name | Role | Start Date | End Date |
| --- | --- | --- | --- |
| Communities, Land and Environment | Committee Member | 2015 | 2019 |
| Agriculture and Fisheries | Committee Member | 2015 | 2019 |
| Public Accounts | Chair | 2017 | 2019 |
| Public Accounts | Committee Member | 2017 | 2017 |
| Special Committee on Climate Change | Committee Member | 2019 | 2020 |
| Health and Social Development | Committee Member | 2019 | 2021 |
| Special Committee on Poverty in PEI | Committee Member | 2020 | 2020 |