Member Sidebox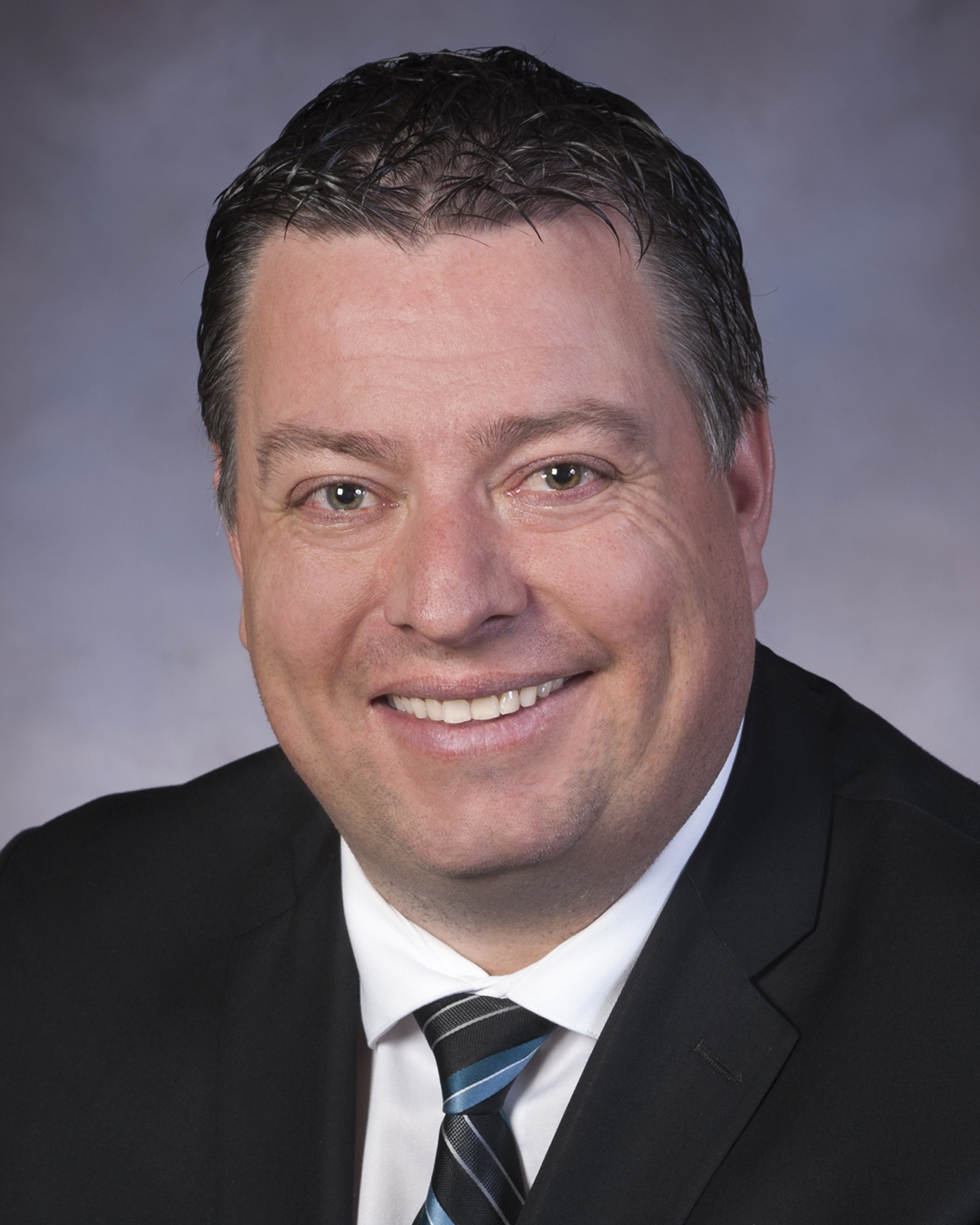 Matthew MacKay grew up in a fishing family in French River and graduated from Kensington Intermediate Senior High School and Holland College. He has worked in both the shell fishery and the lobster fishery. Matthew also worked in the tourism industry, owning and operating his own business and managing Reuben's Seafood Restaurant in Darnley before becoming an award-winning real estate agent with Century 21. He is also a member of the Prince County Horsemen's Club and the PEI Real Estate Association. 
 
Matthew was elected as MLA for Kensington-Malpeque in 2015. Since then, he has taken on many roles such as Opposition House Leader and opposition critic for Education, Economic Development and Tourism. Since his re-election in 2019, Matthew has been serving as Minister of Economic Growth and Tourism. Matthew has been a member of  several Legislative Standing Committees, including Education and Economic Development, Infrastructure and Energy, Legislative Management, and Rules, Regulations, Private Bills and Privileges.
Matthew and his wife Alisha live in North Granville with their children Kennedy, Charlotte, and Wyatt.
Member History Table
| Constituency | Party | Start Date | End Date |
| --- | --- | --- | --- |
| 20-Kensington-Malpeque | PC | May 2015 | April 2019 |
| 20-Kensington-Malpeque | PC | April 2019 | Current Member |
Role(s)
| Responsibility | Start Date | End Date |
| --- | --- | --- |
| Opposition House Leader | April 2016 | N/A |
| Minister of Economic Growth, Tourism and Culture | May 2019 | July 2022 |
| Minister of Social Development and Housing | July 2022 | Current |
Committee(s)
| Committee Name | Role | Start Date | End Date |
| --- | --- | --- | --- |
| Education and Economic Development | Committee Member | 2015 | 2019 |
| Infrastructure and Energy | Committee Member | 2018 | 2019 |
| Rules, Regulations, Private Bills and Privileges | Committee Member | 2019 | Current |