Member Sidebox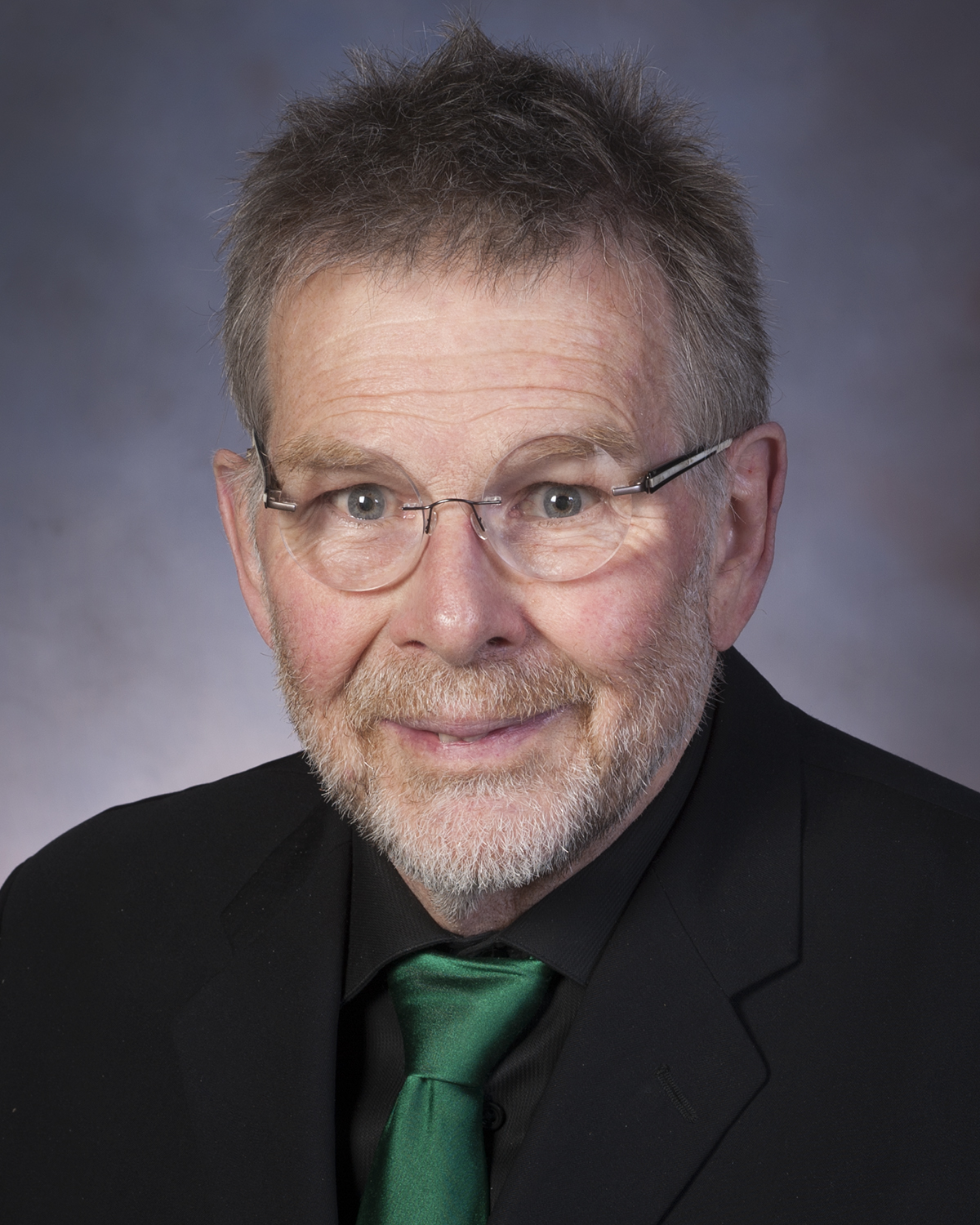 Ole Hammarlund was born near Copenhagen, Denmark. He studied architecture at the Royal Academy there and moved to Boston to finish his architectural degree at MIT.
 
He came to PEI in 1974 to design and construct the Ark, a bioshelter that was opened in 1976 by Prime Minister Pierre Trudeau. Since then he has designed many new and renovated buildings, often demonstrating the latest in sustainable design and technology.
 
In 1977 Ole met Karen Lips, a landscape architect, and they have been together ever since, both personally and professionally.  They have a grown son, Leif.
 
Past architectural projects include the following, many with wife Karen on the team: The Coles Building, The Main Building at UPEI, the Charlottetown Rural, Prince County Hospital, the Atlantic Tech Center, Brudenell Expansion Phase 1, Princely, Kings Square and Hensley Green Co-ops, Charlottetown Farmers Market, Duffy Building UPEI, The Irving Chemistry Center UPEI, The PEI Advanced House, The Conserver Houses, the Jean Canfield Building (LEED Coordinator), the Y Lofts and numerous seniors housing and nursing home projects. In 2013, Ole became a fellow of the Royal Architectural Institute of Canada.
 
Ole and Karen are frequent hosts to cultural and political events at their Y Loft at the old YMCA, one of their more recent projects.
 
Ole was elected as MLA for District 13, Charlottetown-Brighton on April 23, 2019, and currently serves as opposition critic for Transportation and Infrastructure.
Member History Table
| Constituency | Party | Start Date | End Date |
| --- | --- | --- | --- |
| 13-Charlottetown-Brighton | Green | April 2019 | April 2023 |
Committee(s)
| Committee Name | Role | Start Date | End Date |
| --- | --- | --- | --- |
| Education and Economic Growth | Committee Member | 2019 | 2020 |
| Natural Resources and Environmental Sustainability | Committee Member | 2021 | 2023 |