Member Sidebox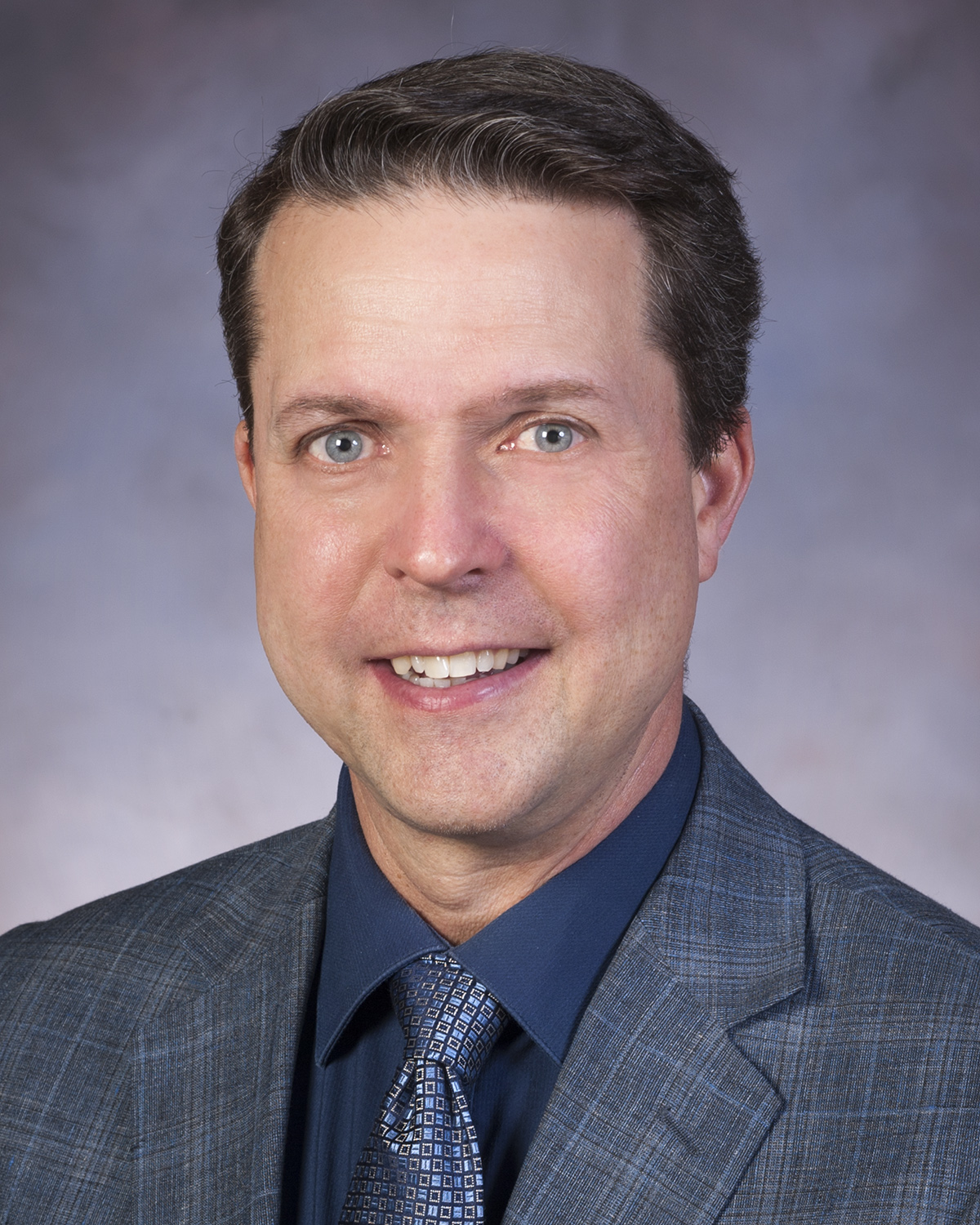 Brad Trivers was first elected in 2015 as the MLA for District 18 Rustico-Emerald. He has served as the Official Opposition Whip and Opposition Critic for Communities, Land and Environment, Finance, and Acadian and Francophone Affairs. He has also chaired the Public Accounts Committee.
 
In May 2019, Brad was re-elected and appointed Minister of Education and Lifelong Learning and Minister of Environment, Water and Climate Change. In February 2021 he was appointed Minister of Social Development and Housing.  He has most recently served as a member of the Standing Committee on Health and Social Development and the Special Committee on Poverty in PEI.
 
Brad is the son of two high school teachers and grew up on a mixed farm - beef and sweet corn. He grew up loving sports, 4-H, music and academics.
Brad graduated from the University of Waterloo co-op program.  He earned an Honours degree in Science and Business, with minors in physics and computer science.
 
Before entering public life, Brad worked as an information systems analyst for over twenty-four years. Following graduation, he worked in Ottawa's high-tech sector managing an information systems team. Brad is an active community member, and has coached minor sports, and is a member of Central Queens United Church. He also enjoys playing oldtimers hockey in North Rustico. Brad sings and plays guitar at local ceilidhs, kitchen parties and benefits.
Brad was re-elected to the Legislative Assembly in the 2023 general election.
 
Member History Table
| Constituency | Party | Start Date | End Date |
| --- | --- | --- | --- |
| 18-Rustico-Emerald | PC | May 2015 | April 2019 |
| 18-Rustico-Emerald | PC | April 2019 | April 2023 |
| 18-Rustico-Emerald | PC | April 2023 | Current Member |
Role(s)
| Responsibility | Start Date | End Date |
| --- | --- | --- |
| Minister of Environment, Water and Climate Change | May 2019 | February 2020 |
| Minister of Education and Lifelong Learning | May 2019 | February 2021 |
| Minister of Social Development and Housing | February 2021 | July 2022 |
Committee(s)
| Committee Name | Role | Start Date | End Date |
| --- | --- | --- | --- |
| Communities, Land and Environment | Committee Member | 2015 | 2019 |
| Agriculture and Fisheries | Committee Member | 2015 | 2019 |
| Public Accounts | Chair | 2017 | 2019 |
| Public Accounts | Committee Member | 2017 | 2017 |
| Special Committee on Climate Change | Committee Member | 2019 | 2020 |
| Health and Social Development | Committee Member | 2019 | 2021 |
| Special Committee on Poverty in PEI | Committee Member | 2020 | 2020 |
| Natural Resources and Environmental Sustainability | Chair | 2022 | 2023 |
| Education and Economic Growth | Committee Member | 2022 | 2023 |
| Education and Economic Development | Committee Member | 2023 | Current |
| Natural Resources and Environmental Sustainability | Observing Member | 2023 | Current |