Member Sidebox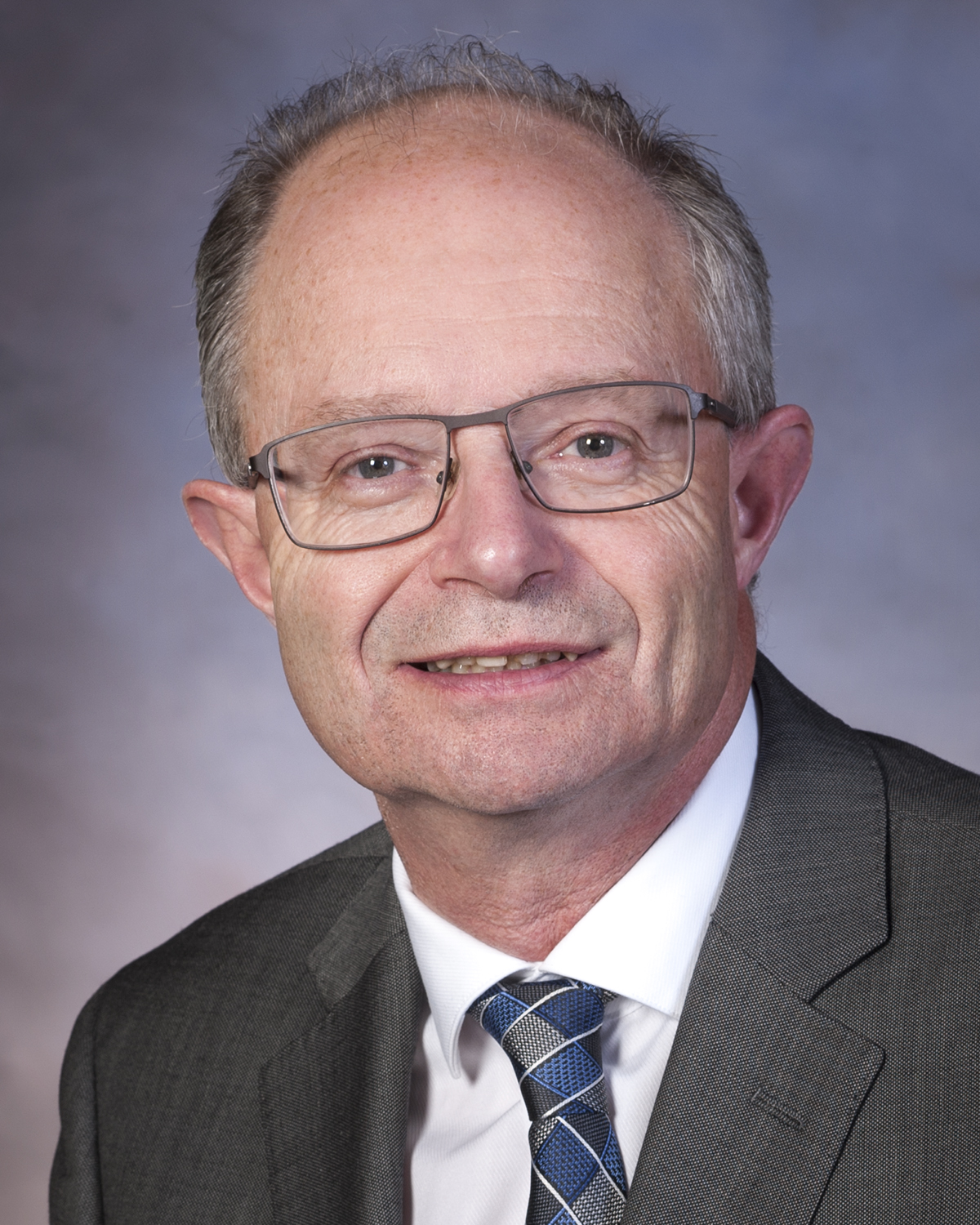 Ernie Hudson, a graduate of the Nova Scotia Agricultural College and the University of Guelph, worked in West Prince for a number of years with the Department of Agriculture and operated the family dairy farm in Cascumpec for 27 years.

He has worked as a constituency manager for Egmont MP, Hon. Gail Shea, and as chief of staff in the Opposition Office. He previously served as a steward and trustee of O'Leary United Church and a board member of the Rev. WJ Philips Residence, a community care facility in Alberton. He is also past chair of the West Prince Health Board.

Ernie and his wife Marilyn live in Fortune Cove. They have two adult daughters and three grandchildren.
Member History Table
| Constituency | Party | Start Date | End Date |
| --- | --- | --- | --- |
| 26-Alberton-Bloomfield | PC | April 2019 | April 2023 |
| 26-Alberton-Bloomfield | PC | April 2023 | Current Member |
Role(s)
| Responsibility | Start Date | End Date |
| --- | --- | --- |
| Minister of Social Development and Housing | 9 May 2019 | February 2021 |
| Minister of Health and Wellness | February 2021 | April 2023 |
| Minister of Transportation and Infrastructure | April 2023 | Current role |
Committee(s)
| Committee Name | Role | Start Date | End Date |
| --- | --- | --- | --- |
| Special Committee on Poverty in PEI | Committee Member | 2019 | 2020 |
| Education and Economic Growth | Committee Member | 2019 | 2021 |