Member Sidebox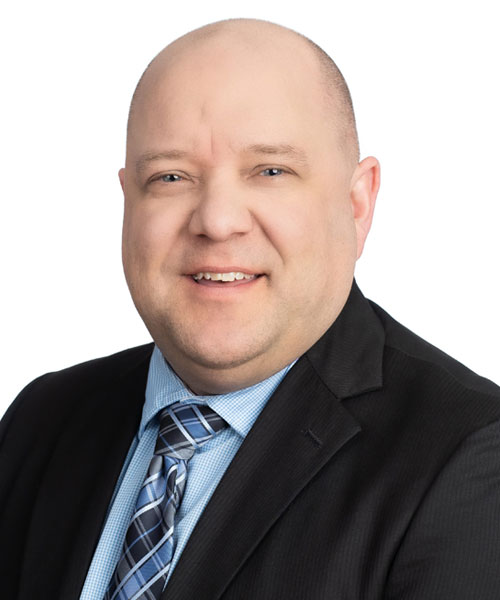 Gilles has found many ways to give back to his community throughout his life.He's worked for nearly thirty years as a teacher, school principal, President of the PEI Teachers Federation (PEITF) and Superintendent of the Commission scolaire de langue française (CSLF).
Gilles knows what it's like to start and run a small business, having owned and operated several ventures over the years. 
Gilles has chaired the board of the Évangéline Rec Centre and the Évangéline Co-op Funeral Home. He sat on Abram-Village municipal council, was Vice President of the Organizing Committee for Jeux d'Acadie, and is an active volunteer for the Acadian Festival.
Gilles and his wife Leonie and their sons André, Alain and Martin call Abram-Village home.
Gilles was elected as the MLA for District 24, Évangéline-Miscouche, on April 3rd, 2023.
Member History Table
| Constituency | Party | Start Date | End Date |
| --- | --- | --- | --- |
| 24-Évangéline-Miscouche | PC | April 2023 | Current Member |
Role(s)
| Responsibility | Start Date | End Date |
| --- | --- | --- |
| Minister of Economic Development, Innovation and Trade | April 2023 | Current role |
| Minister responsible for Acadian and Francophone Affairs | April 2023 | Current role |