Member Sidebox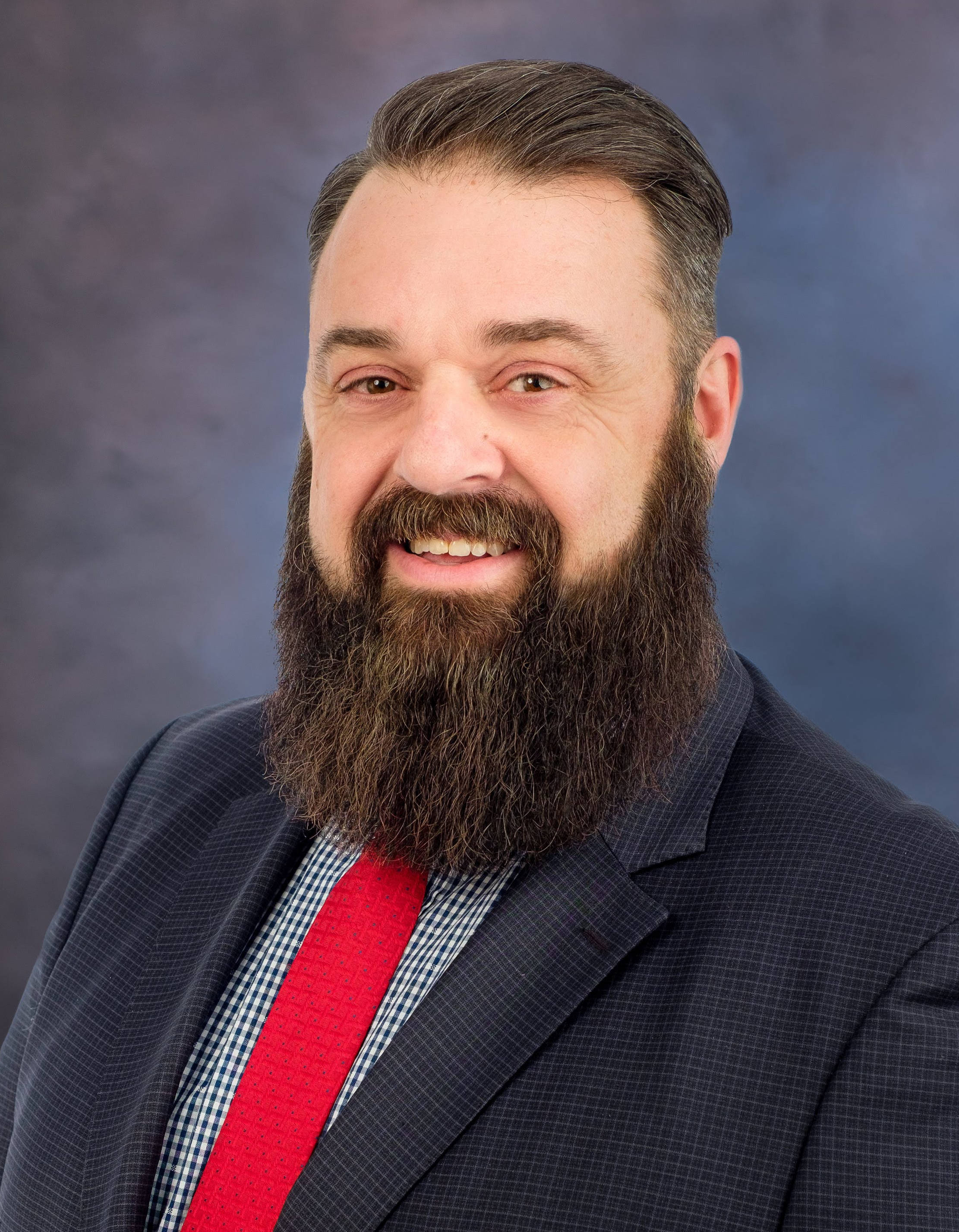 Hal Perry was first elected as MLA for District #27, Tignish-Palmer Road, on October 3, 2011, and won re-election in 2015, 2019, and 2023. 
Mr. Perry was Minister of Education, Early Learning and Culture from May 2015 to January 2016. During this time he was the vice-chair of the Council of Ministers of Education, Canada (CMEC). He serves as the third party critic on rural health, fisheries, and communities.
Prior to his election, Hal was employed as a Property Development Officer with the PEI Department of Environment, Energy and Forestry.
Hal has displayed his commitment to the community through his volunteer roles. He has served as president of the PEI 4-H, Leader of the Tignish 4-H Club, and president and track and field coach with Special Olympics PEI. He has also served as a volunteer with the Tignish Irish Moss Festival for the past 25 years.
He has been past-chair of the Tignish Silver Fox Winter Carnival, past-president of the Tignish Home and School Association, past-president of the M.E. Callaghan Junior High Home and School Association, and past-director with the PEI Home and School Federation.
Hal and his wife, Brenda, currently reside in Tignish with their two sons, Jack and Ben.
Member History Table
| Constituency | Party | Start Date | End Date |
| --- | --- | --- | --- |
| 27-Tignish Palmer Road | PC | October 2011 | May 2015 |
| 27-Tignish-Palmer Road | Liberal | May 2015 | April 2019 |
| 27-Tignish-Palmer Road | Liberal | April 2019 | April 2023 |
| 27-Tignish-Palmer Road | Liberal | April 2023 | Current Member |
Role(s)
| Responsibility | Start Date | End Date |
| --- | --- | --- |
| Leader of the Opposition | January 2013 | February 2013 |
| Opposition Whip | October 2011 | January 2013 |
| Minister of Education, Early Learning and Culture | May 2015 | January 2016 |
| Deputy Speaker | 2019 | 2023 |
| Leader of the Official Opposition | April 2023 | Current role |
Committee(s)
| Committee Name | Role | Start Date | End Date |
| --- | --- | --- | --- |
| Education and Innovation | Committee Member | 2011 | 2013 |
| Health, Social Development and Seniors | Committee Member | 2011 | 2016 |
| Agriculture, Environment, Energy and Forestry | Committee Member | 2011 | 2016 |
| Fisheries, Transportation and Rural Development | Committee Member | 2013 | 2016 |
| Agriculture and Fisheries | Committee Member | 2016 | 2017 |
| Infrastructure and Energy | Committee Member | 2016 | 2019 |
| Public Accounts | Committee Member | 2016 | 2019 |
| Communities, Land and Environment | Committee Member | 2016 | 2019 |
| Health and Wellness | Committee Member | 2017 | 2018 |
| Education and Economic Development | Committee Member | 2017 | 2018 |
| Agriculture and Fisheries | Chair | 2017 | 2019 |
| Health and Wellness | Chair | 2018 | 2019 |
| Special Committee on Climate Change | Committee Member | 2019 | 2021 |
| Natural Resources and Environmental Sustainability | Committee Member | 2019 | 2023 |
| Legislative Assembly Management | Deputy Speaker | 2019 | 2023 |
| Rules, Regulations, Private Bills and Privileges | Committee Member | 2020 | 2023 |
| Special Committee on Government Records Retention | Committee Member | 2020 | 2020 |
| Education and Economic Growth | Committee Member | 2021 | 2023 |
| Health and Social Development | Committee Member | 2023 | Current |
| Natural Resources and Environmental Sustainability | Committee Member | 2023 | Current |
| Public Accounts | Committee Member | 2023 | Current |
| Rules, Regulations, Private Bills and Privileges | Committee Member | 2023 | Current |