Member Sidebox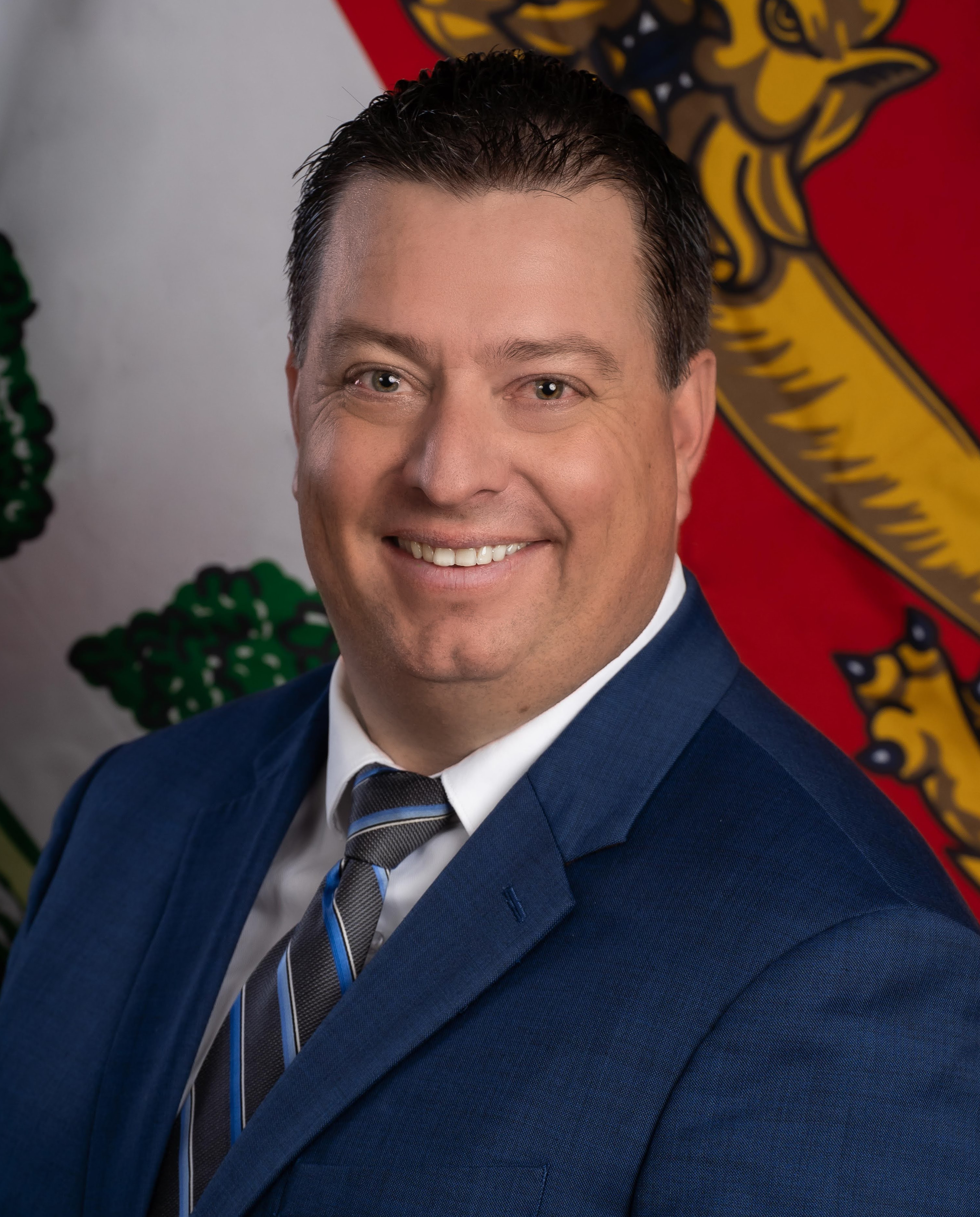 Matthew MacKay was sworn in as Minister of Social Development and Housing on July 18, 2022. 
He was first elected in 2015 as the Progressive Conservative MLA for Kensington-Malpeque, and re-elected in the 2019 and 2023 general elections. 
He previously served as the opposition critic for Economic Development and Tourism, before being elected as a member of the ruling Progressive Conservative party in April 2019. 
Before entering politics, Minister MacKay worked as a real estate agent and developer. Minister MacKay lives in North Granville with his wife and three children.
Member History Table
| Constituency | Party | Start Date | End Date |
| --- | --- | --- | --- |
| 20-Kensington-Malpeque | PC | May 2015 | April 2019 |
| 20-Kensington-Malpeque | PC | April 2019 | April 2023 |
| 20-Kensington-Malpeque | PC | April 2023 | Current Member |
Role(s)
| Responsibility | Start Date | End Date |
| --- | --- | --- |
| Opposition House Leader | April 2016 | N/A |
| Minister of Economic Growth, Tourism and Culture | May 2019 | July 2022 |
| Minister of Social Development and Housing | July 2022 | April 2023 |
| Government House Leader | 2023 | Current |
Committee(s)
| Committee Name | Role | Start Date | End Date |
| --- | --- | --- | --- |
| Education and Economic Development | Committee Member | 2015 | 2019 |
| Infrastructure and Energy | Committee Member | 2018 | 2019 |
| Rules, Regulations, Private Bills and Privileges | Committee Member | 2019 | 2023 |
| Public Accounts | Observing Member | 2023 | Current |
| Rules, Regulations, Private Bills and Privileges | Committee Member | 2023 | Current |