Member Sidebox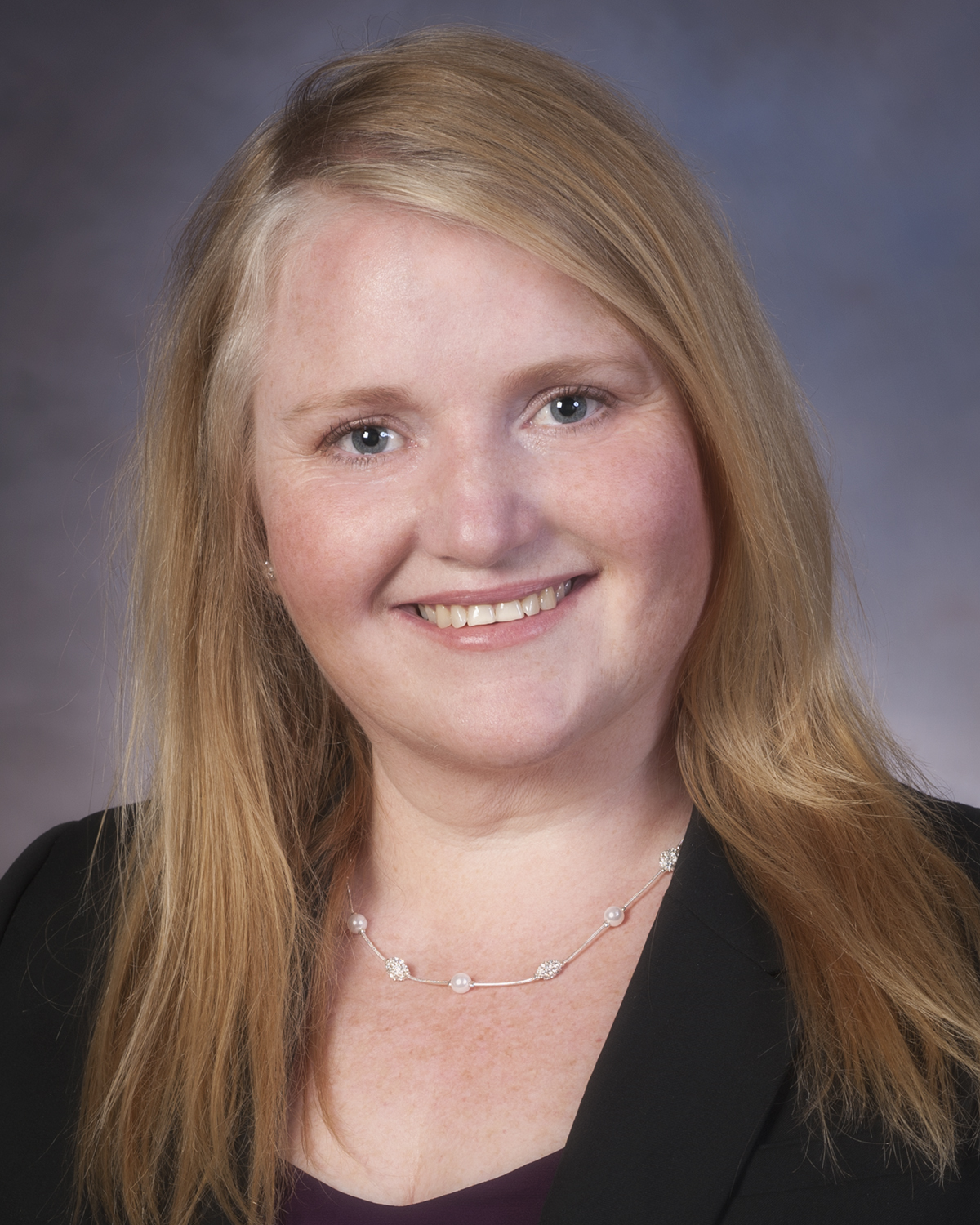 Born and raised on Prince Edward Island, Michele Beaton graduated from UPEI with a Bachelor in Business Administration. She then worked with her family in the construction and operation of the family golf course tourism business. Pursuing a career with a national telecom, she moved to Ottawa in 2004. Michele moved back to Prince Edward Island to raise her daughter Ava and in 2012, accepted a position as the product manager for business internet with Bell Aliant.
 
On April 23, 2019, Michele was elected to represent District 5, Stratford Mermaid, and currently serves as opposition critic for Health and Wellness, and as Official Opposition House Leader.
 
Michele has been involved in Girl Guides of Canada and is the leader of the Stratford Brownies where she takes pride in mentoring young people. She was also a councillor on the Alexandra Community Council.
 
Michele is interested in learning about and experiencing new cultures from all around the world and as a result, loves to travel, and host international students.
Member History Table
| Constituency | Party | Start Date | End Date |
| --- | --- | --- | --- |
| 5-Mermaid-Stratford | Green | April 2019 | April 2023 |
Role(s)
| Responsibility | Start Date | End Date |
| --- | --- | --- |
| Opposition House Leader | January 2021 | April 2023 |
Committee(s)
| Committee Name | Role | Start Date | End Date |
| --- | --- | --- | --- |
| Public Accounts | Chair | 2019 | 2021 |
| Special Committee on Government Records Retention | Committee Member | 2020 | 2020 |
| Health and Social Development | Committee Member | 2021 | 2023 |
| Legislative Assembly Management | Opposition House Leader | 2021 | 2023 |