Member Sidebox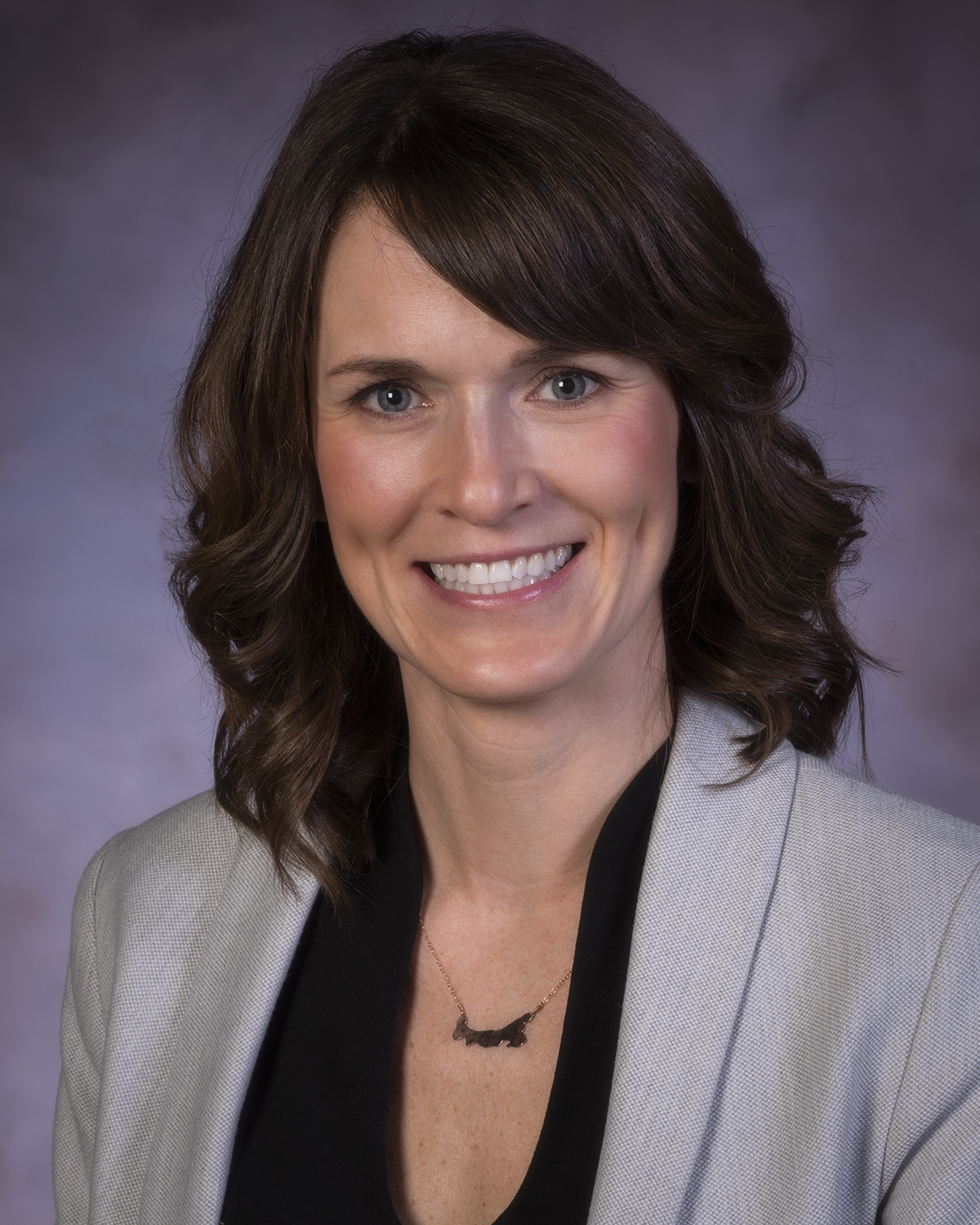 Charlottetown - Hillsborough Park
The Honourable Natalie Jameson was elected as a Member of the Legislative Assembly for Prince Edward Island in July 2019 and re-elected in April 2023. Minister Jameson has served as Minister of Education and Lifelong Learning since January 2021, and the Minister responsible for the Status of Women since February 2020.
Minister Jameson's Cabinet roles have included Minister of Environment, Water and Climate Change; Minister responsible for Charlottetown; member of the PEI Special Committee on Climate Change; member of the PEI Special Committee on Poverty in PEI; and member of the Cabinet Committee on Policy and Priorities.
Born and raised in Prince Edward Island, Minister Jameson is an energetic, community-minded, proud mother of two young boys. She attended both Holland College and the University of Prince Edward Island, studying business and tourism.
Before entering political life, Minister Jameson spent several years working in professional roles with a focus in community investment, human resources and accounting. She is a dedicated volunteer having left her mark on charities and not-for-profits across Canada, including women's shelters, the United Way and Ronald McDonald House.
Member History Table
| Constituency | Party | Start Date | End Date |
| --- | --- | --- | --- |
| 9-Charlottetown-Hillsborough Park | PC | July 2019 | April 2023 |
| 9-Charlottetown-Hillsborough Park | PC | April 2023 | Current Member |
Role(s)
| Responsibility | Start Date | End Date |
| --- | --- | --- |
| Minister responsible for the Status of Women | February 2020 | April 2023 |
| Minister of Environment, Water and Climate | February 2020 | February 2021 |
| Minister of Education and Lifelong Learning | February 2021 | April 2023 |
| Minister of Education and Early Years | April 2023 | Current role |
| Minister responsible for the Status of Women | April 2023 | Current role |
Committee(s)
| Committee Name | Role | Start Date | End Date |
| --- | --- | --- | --- |
| Special Committee on Poverty in PEI | Committee Member | 2019 | 2020 |
| Special Committee on Climate Change | Committee Member | 2020 | 2021 |