Member Sidebox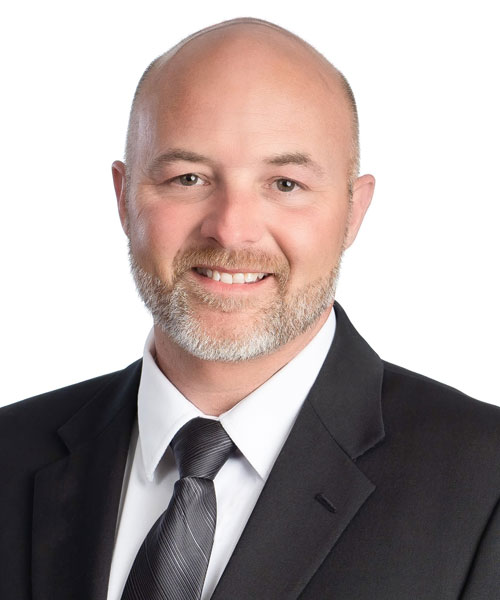 Robin's life has been deeply influenced by the people of District 1, Souris-Elmira. He grew up in Souris, attending Souris Regional High School and later graduating from Holland College.
Robin is a small business owner operating Auto Medic, a local automotive services company. He has worked as a primary care paramedic for more than a decade and is also a long time member of the Souris fire department. As a firefighter Robin has braved snow storms and natural disasters to perform wellness checks and render care for seniors.
Robin was elected as the MLA for District 1, Souris-Elmira, on April 3rd, 2023.
Robin and his wife Mary live in Souris and have three children.
Member History Table
| Constituency | Party | Start Date | End Date |
| --- | --- | --- | --- |
| 1-Souris-Elmira | PC | April 2023 | Current Member |
Committee(s)
| Committee Name | Role | Start Date | End Date |
| --- | --- | --- | --- |
| Education and Economic Growth | Observing Member | 2023 | Current |
| Health and Social Development | Committee Member | 2023 | Current |