Martina "Tina" Marie Mundy
Member Sidebox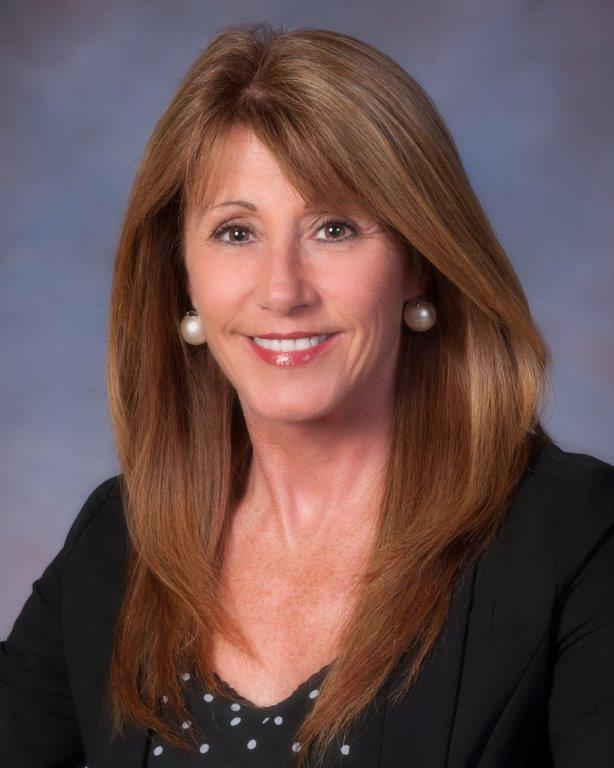 Mundy, a Liberal, was first elected to the Legislative Assembly in the 4 May 2015 general election for District 22 Summerside-St. Eleanors. She served on various standing committee as well as in cabinet positions. She was appointed Minister of Education, Early Learning and Culture and Minister Responsible for the Status of Women on 20 May 2015, but had to resign the next day due to a personal financial matter. In January 2016, Mundy was appointed Minister of Family and Human Services.  
Mundy's father served in the military so she travelled all over as a child, attending multiple schools. 
Prior to entering provincial politics, Mundy served on Summerside City Council for four years. During her time on council, she served as Chair of Police, Fire and Emergency Services; Human Resources and Legal; Culture Summerside; and Co-Chair of the Technical Services and Planning Board. She also worked as a Development Officer at the Holland College Foundation in Summerside.
She is an active volunteer in the local community and has worked with many local organizations including the Greater Summerside Chamber of Commerce, the Boys and Girls Club of Summerside, the Rotary Club of Summerside, and as a liaison with the East Prince Women's Information Centre to form new partnerships to combat cyber bullying. She also served two years volunteering for the Harbourfront Theatre, two years for Downtown Summerside, and two years as president of the Summerside Lobster Carnival. Mundy also spent five years as a member of the PEI Business Women's Association, and five years with the College of Piping in Summerside on the board of directors. 
References
The Guardian 5 March 2015, 21 May 2015; Questionnaire to MLAs.
Member History Table
| Constituency | Party | Start Date | End Date |
| --- | --- | --- | --- |
| Summerside-St. Eleanors | Liberal | 4 May 2015 | 23 April 2019 |
Role(s)
| Responsibility | Start Date | End Date |
| --- | --- | --- |
| Minister of Education, Early Learning and Culture | 20 May 2015 | 21 May 2015 |
| Minister Responsible for Status of Women | 20 May 2015 | 21 May 2015 |
| Minister of Family and Human Services | January 2016 | April 2019 |
Committee(s)
| Committee Name | Role | Start Date | End Date |
| --- | --- | --- | --- |
| Agriculture and Fisheries | Committee Member | 2015 | 2016 |
| Communities, Land and Environment | Committee Member | 2015 | 2016 |
| Education and Economic Development | Chair | 2015 | 2016 |
| Infrastructure and Energy | Committee Member | 2015 | 2016 |
| Rules, Regulations, Private Bills and Privileges | Committee Member | 2015 | 2019 |
| Agriculture and Fisheries | Committee Member | 2017 | 2017 |
| Infrastructure and Energy | Committee Member | 2017 | 2019 |