Member Sidebox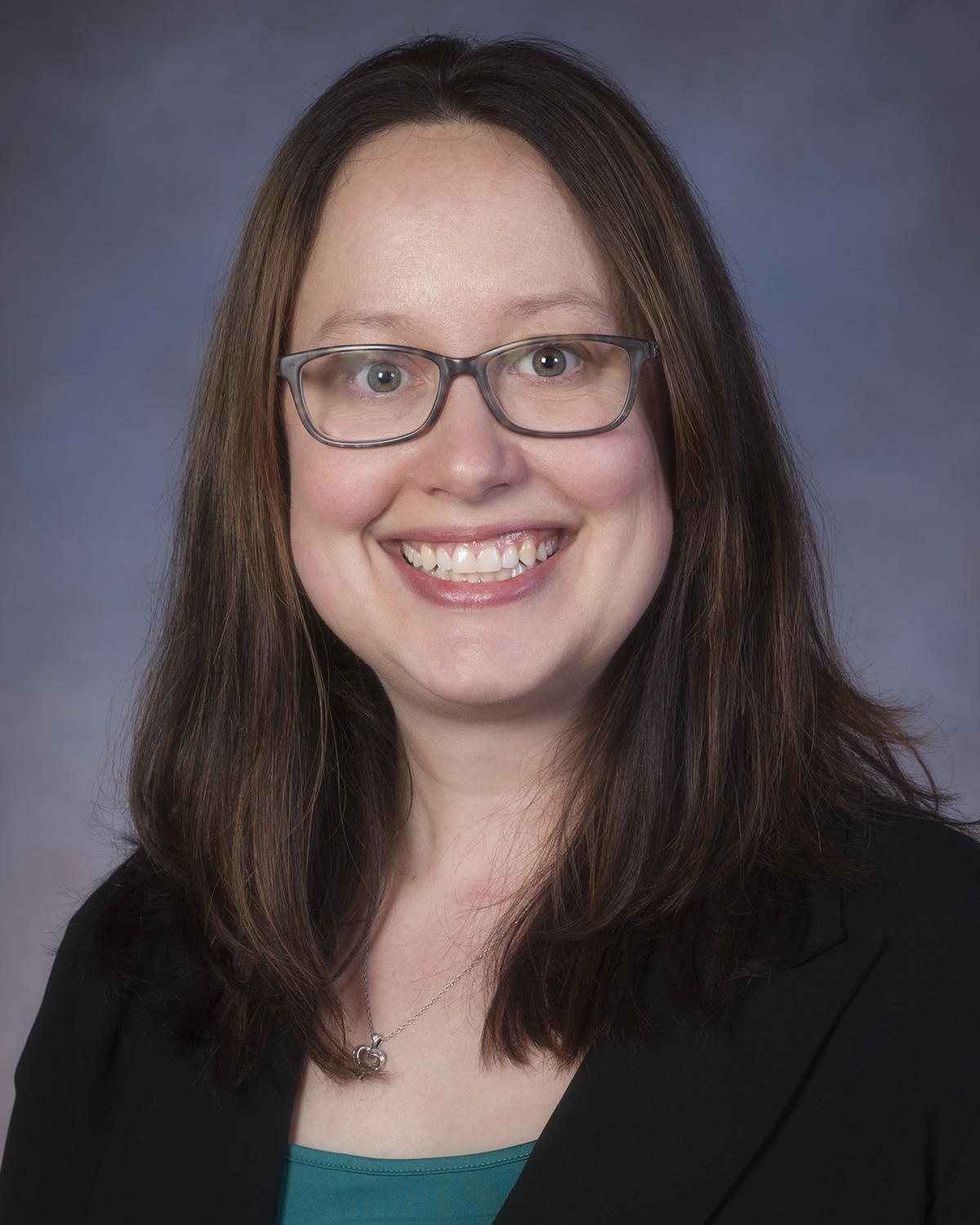 Trish Altass is a community-based researcher whose work has involved exploring lived experiences and collaborating with government departments, community organizations and vulnerable populations. Throughout her career, she has been dedicated to work that supports the development of a more equitable society where everyone can live healthy, well and strong within their communities and families.
Trish has been a strong advocate for policy development based on the social determinants of health and the need for a basic income guarantee to eliminate poverty. She was also a founding member of the Community Engaged Scholarship Institute at the University of Guelph, focused on building community-university partnerships, community engagement and social innovation.
In addition to her research and community work, she has been a union leader, serving as women's council chair and local president of the teaching assistant and sessional faculty union at the University of Guelph, CUPE 3913.
Trish was elected to represent District 23, Tyne Valley-Sherbrooke on April 23, 2019, and is currently the opposition critic for Economic Growth, Tourism and Culture. She is also the Official Opposition Whip.
Trish was born in Eastern PEI, and after many years living away, she relocated to Summerside where she lives with her partner and son.
Member History Table
| Constituency | Party | Start Date | End Date |
| --- | --- | --- | --- |
| 23-Tyne Valley-Sherbrooke | Green | April 2019 | April 2023 |
Role(s)
| Responsibility | Start Date | End Date |
| --- | --- | --- |
| Opposition Whip | January 2021 | April 2023 |
Committee(s)
| Committee Name | Role | Start Date | End Date |
| --- | --- | --- | --- |
| Special Committee on Poverty in PEI | Chair | 2019 | 2020 |
| Health and Social Development | Committee Member | 2019 | 2021 |
| Education and Economic Growth | Committee Member | 2021 | 2023 |