Member Sidebox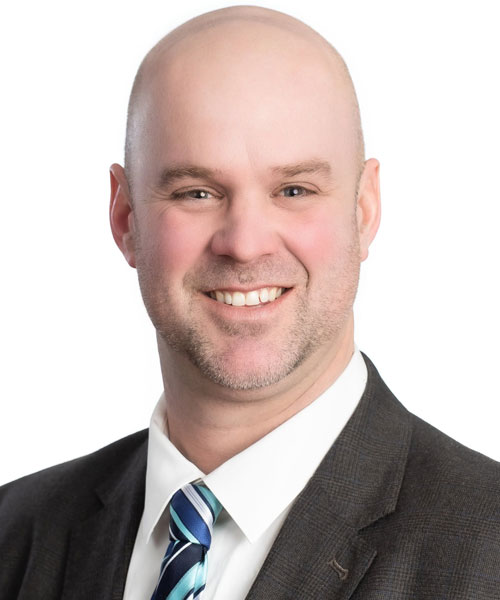 Born and raised in Summerside, Tyler is a graduate of the University of Prince Edward Island and has called District 21, Summerside-Wilmot, home for many years.
As a Summerside City Councillor, Tyler helped oversee the installation of the Credit Union Place solar farm, the development of a community splash park, and Summerside's first fully accessible playground at Billy Bridges Park.
Tyler has been a member of the Summerside Fire Department for twenty years, serving  as a Lieutenant. He's active in local sports as a minor hockey coach; a harness racing owner, trainer and driver; and as President of the Prince County Horsemen's Club.
Tyler was elected as the MLA for District 21, Summerside-Wilmot, on April 3rd, 2023.
Tyler lives on Read Drive with his wife Jillian and their daughter Olivia.
Member History Table
| Constituency | Party | Start Date | End Date |
| --- | --- | --- | --- |
| 21-Summerside-Wilmot | PC | April 2023 | Current Member |
Committee(s)
| Committee Name | Role | Start Date | End Date |
| --- | --- | --- | --- |
| Health and Social Development | Observing Member | 2023 | Current |
| Public Accounts | Committee Member | 2023 | Current |
| Rules, Regulations, Private Bills and Privileges | Observing Member | 2023 | Current |