Member Sidebox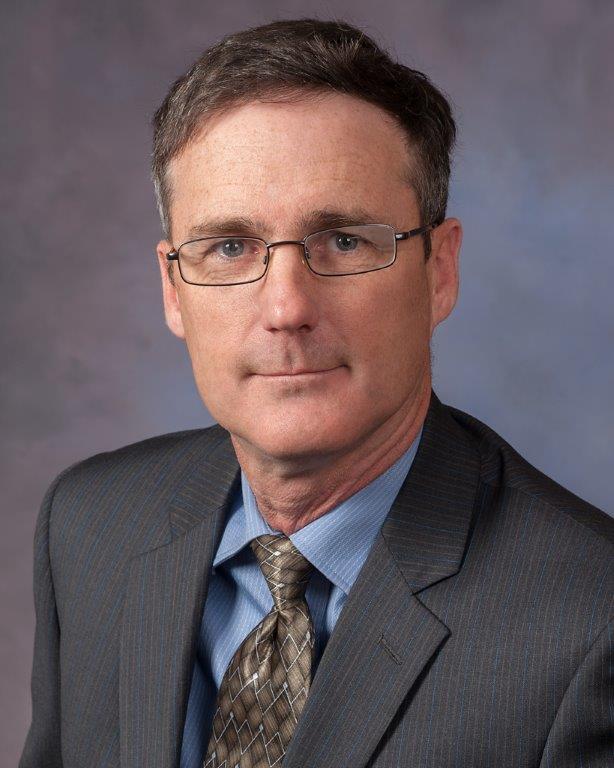 Jamie Fox was first elected as the MLA for Borden-Kinkora in 2015 and was appointed by Premier King as the Minister of Fisheries and Communities for the Province of Prince Edward Island following his re-election in May 2019. He was re-elected again in 2023.
He is a native of New Brunswick who joined the Canadian Armed Forces and served in the Royal Canadian Artillery and the Military Police. In 1990, he was appointed the Chief of Police for the Municipally of Borden-Carleton and retired as a casual member of the Charlottetown Police Department completing thirty years in uniform.
Fox has served in Opposition as critic for the Departments of Transportation, Infrastructure & Energy and Justice & Public Safety from 2015 to 2019. He has also served on the Infrastructure & Energy Standing Committee, the Agricultural & Fisheries Standing Committee, Public Accounts Committee, Audit Committee and currently sits on the Priorities Committee of Executive Council.
As a member of the Opposition during a majority government, Fox was successful in having three Private Members Bills passed in the Legislature – 2017 An Act to Amend the Highway Traffic Act (No. 4) improving officer safety, 2017 An Act to Amend the Workers Compensation Act recognizing PTSD coverage for all workers and 2018 Mandatory Sexual Assault Law Education Act requiring judges to have sexual assault law education.
From 2015 to 2017, Fox served as Interim Leader of the Progressive Conservative Party of Prince Edward Island and the Leader of Her Majesty's Loyal Opposition.
Fox is an avid participant in outdoor activities and is a supporter of fish and wildlife conservation. He has been, and continues to be, an active member of the Canadian Coast Guard Auxiliary for over 25 years, involved in rescue response.
Jamie Fox lives in Seven Mile Bay with his wife Deborah, where they have raised three sons and now enjoy two granddaughters.
Member History Table
| Constituency | Party | Start Date | End Date |
| --- | --- | --- | --- |
| 19-Borden-Kinkora | PC | May 2015 | April 2019 |
| 19-Borden-Kinkora | PC | April 2019 | April 2023 |
| 19-Borden-Kinkora | PC | April 2023 | Current Member |
Role(s)
| Responsibility | Start Date | End Date |
| --- | --- | --- |
| Interim Leader of PEI Progressive Conservative Party | October 2015 | October 2017 |
| Minister of Fisheries and Communities | May 2019 | April 2023 |
Committee(s)
| Committee Name | Role | Start Date | End Date |
| --- | --- | --- | --- |
| Agriculture and Fisheries | Committee Member | 2015 | 2016 |
| Infrastructure and Energy | Committee Member | 2015 | 2019 |
| Rules, Regulations, Private Bills and Privileges | Committee Member | 2016 | 2018 |
| Agriculture and Fisheries | Committee Member | 2018 | 2019 |
| Public Accounts | Committee Member | 2018 | 2019 |
| Health and Social Development | Committee Member | 2019 | 2021 |