Member Sidebox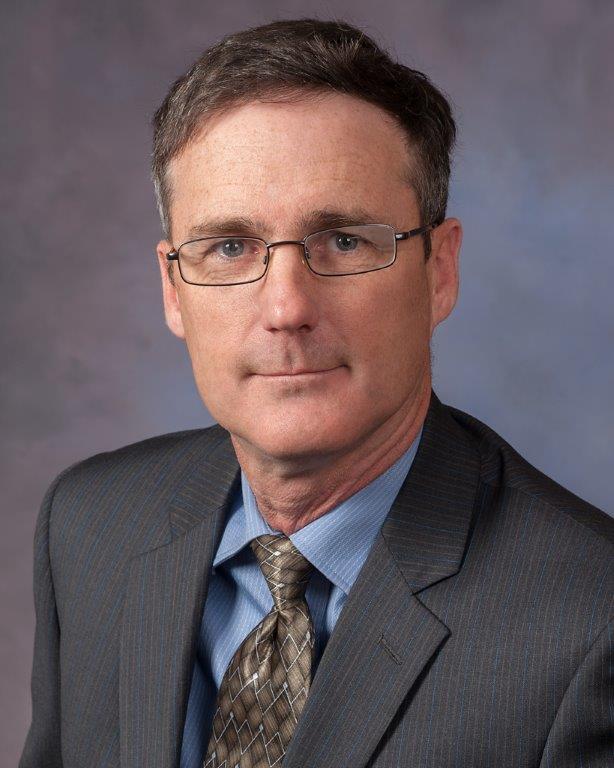 Jamie Fox served in the military and as a local law enforcement officer on Prince Edward Island. He has also owned and operated small businesses in both P.E.I. and New Brunswick. Jamie is a community volunteer and an active supporter of school breakfast programs in his district of Borden-Kinkora.

Since being elected in 2015, Jamie has served on the Standing Committee on Agriculture and Fisheries and the Standing Committee on Infrastructure and Energy. Following re-election in 2019, he was appointed Minister of Fisheries and Communities.

He lives in North Carleton with his wife Deborah and their three sons, Johnathan, Joey and Jacob.
Member History Table
| Constituency | Party | Start Date | End Date |
| --- | --- | --- | --- |
| 19-Borden-Kinkora | PC | April 2019 | Current Member |
| 19-Borden-Kinkora | PC | May 2015 | April 2019 |
Role(s)
| Responsibility | Start Date | End Date |
| --- | --- | --- |
| Minister of Fisheries and Communities | May 2019 | Current |
| Interim Leader of PEI Progressive Conservative Party | October 2015 | October 2017 |
Committee(s)
| Committee Name | Role | Start Date | End Date |
| --- | --- | --- | --- |
| Health and Wellness | Committee Member | 2019 | Current |
| Public Accounts | Committee Member | 2018 | 2019 |
| Agriculture and Fisheries | Committee Member | 2018 | 2019 |
| Rules, Regulations, Private Bills and Privileges | Committee Member | 2016 | 2018 |
| Infrastructure and Energy | Committee Member | 2015 | 2019 |
| Agriculture and Fisheries | Committee Member | 2015 | 2016 |